STRENGTH.MOBILITY.ENDURANCE
Join The Movement
10800 Joliet Street, Saint John IN 46373
Free Assesment
Sign up for a free assessment. There is no obligation, no credit card needed. Assessment is completely FREE.
Intense Conditioning is a Veteran Owned Small Business, not a franchise. We have plans that are worth its weight in Gold.
Join Our Gym.
Our Family.
Veteran Owned, this gym is a completely different experience. It's not a franchise gym. This boutique old school gym was started because I wanted something different. I wanted to create a place where you can be coached and pushed past your limitations. A place where form comes first. It's not about coming in first place. It's about longevity and always being an athlete. Not letting age determine how you train. We train movement and form first. Come in and join us for a unique experience. If you are lazy and lack a strong work ethic this is not the gym for you. If you want to become better and be pushed daily then this is for you!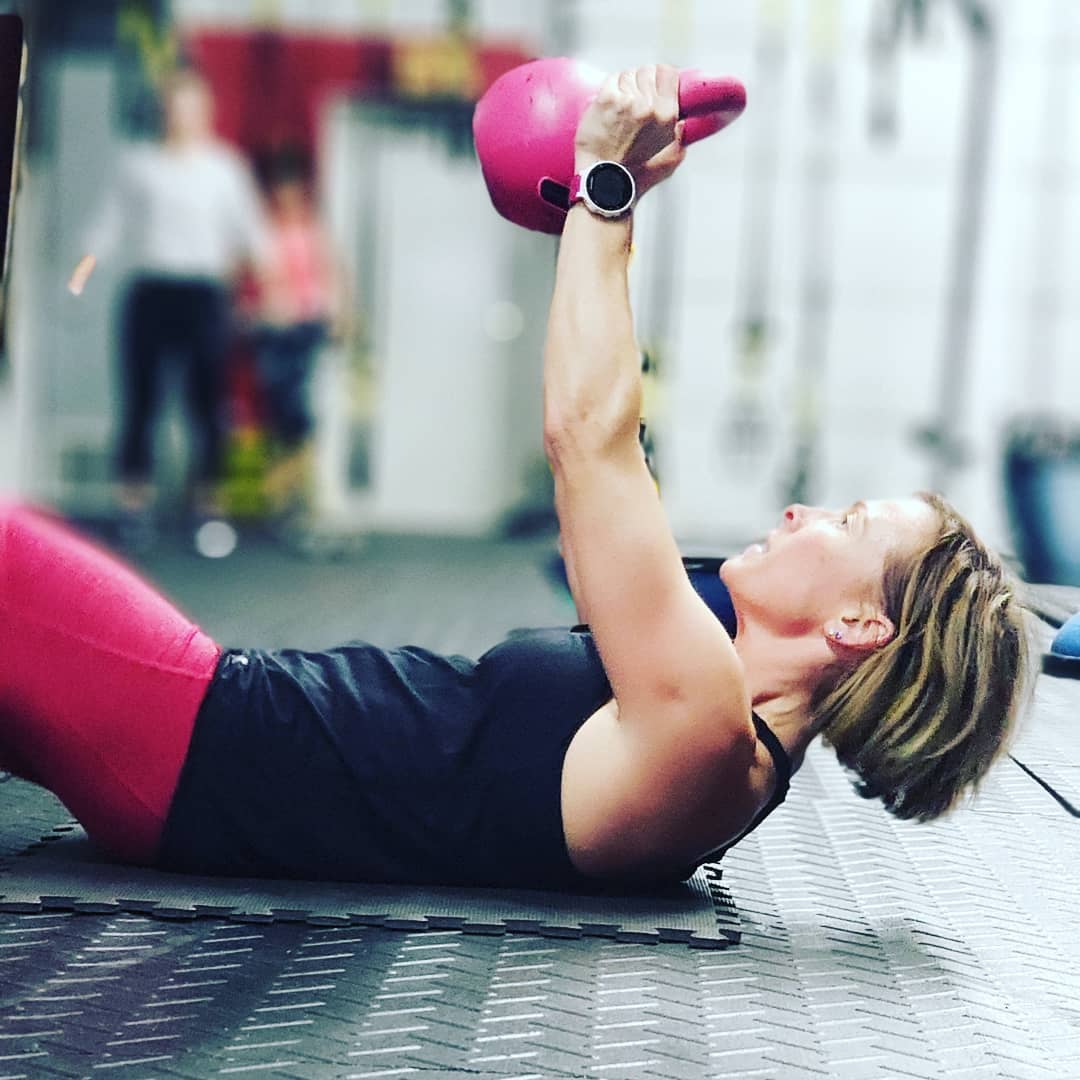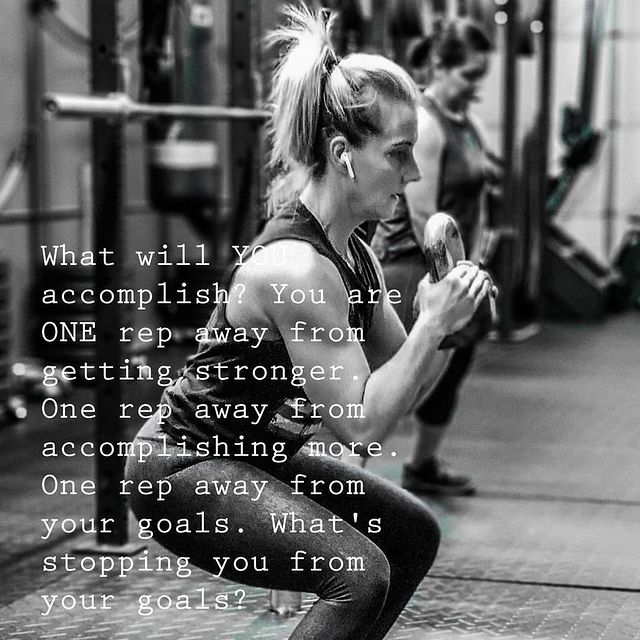 Personal Training
True Personalized training programs that are tailored for your goals.
WOD Studio
Can't make it to the gym on location? We've got you covered. Train at home with little to no equipment. All your training done online with Coach G
Bootcamp Studio
This is our signature program where I fuse all my experience and training from different modalities to give you the very best Fitne Experience you can get in the Region.
Bigger.Faster.Stronger
intense
LETS GET YOU STARTED ON YOUR FITNESS JOURNEY
We have alot of success with all of our clients because we match you to your perfect journey for achieveing your desired goals.
Gym H0urs
Monday-Friday: 5am – 7pm
Saturday: 6am – 12pm
Sunday: 6am – 9am